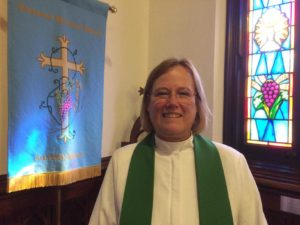 Rector
Interim Priest Selected
The vestry of Emmanuel Episcopal Church is happy to announce that our interim priest has been selected. The Reverend Margie Holm has been approved by the Diocese and the Vestry. She will serve on a part time basis, working Wednesday and Thursday and conducting services on Sunday. She will also lead an evening Bible Study on Wednesdays and Adult Sunday School. Margie will be providing pastoral care for the parish.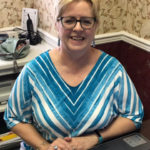 | Mrs. Jane Gibson
Organist/Choirmaster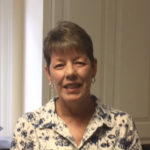 | Sarah Kahle
Register (Secretary)
| Tom Jones
Senior Warden
| Jimmy Newsome
Property Warden
| Mission & Ministry Team
Susan Jones, Marsha Whitehead, Laurie Ross, Joanne Delancy
| Property Team
Jimmy Newsome, Sally Vick, David Kahle
| Administrative Team
Carter Hotchkiss, Tom Fariss, Tom Jones
Contact Us

Contact us today. Click the button to email or give us a call at 757-562-4542.
Thank you for your support, and God bless!