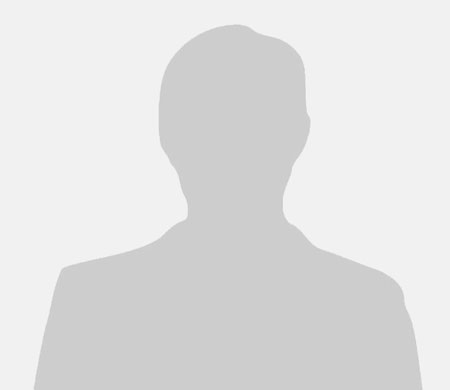 Rector
| Bio
The Reverend Edmund Pickup has retired after 26 years and the Church has started the search process for a new Rector.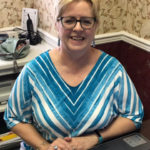 | Mrs. Jane Gibson
Organist/Choirmaster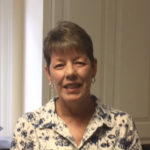 | Sarah Kahle
Register (Secretary)
| Tom Jones
Senior Warden
| Jimmy Newsome
Property Warden
| Mission & Ministry Team
Susan Jones, Marsha Whitehead, Laurie Ross, Jo Anne Delancy
| Property Team
Jimmy Newsome, Sally Vick, David Kahle
| Administrative Team
Carter Hotchkiss, Tom Fariss, Tom Jones
Contact Us

Contact us today. Click the button to email or give us a call at 757-562-4542.
Thank you for your support, and God bless!
Email Us